Cactus Canyon Campground
The Largest campground for men in the world!
But, just a little slice of Heaven in the Ozarks!
Welcome to Puppy Weekend Event
Get all your pup gear together and head on down for the first Annual Puppy event at the Canyon.
Dj Tetris will be in the house as pup Tetris on Sept. 17th, 2021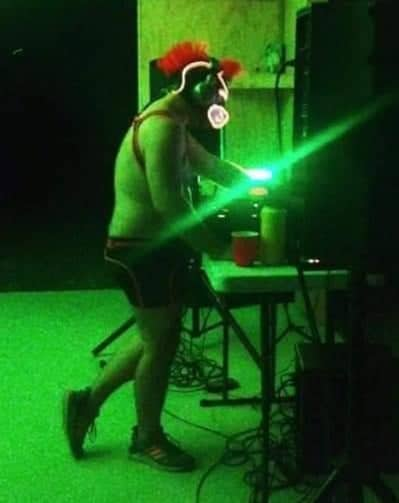 Pup Tetris will be at playing the tunes at the Friday and Saturday events and at the Saturday Glow Party at the Pool!
Friday at 7pm at the pool a puppy meet and greet with puppy mosh and cocktails and DJ Tetris.
Saturday 2pm at the pool puppy Shenanigans (games) at the pool with prizes
Saturday at the pool foam party at 8pm followed by a howl at the moon glow party with the best gear contest and DJ Tetris.
So bring your best gear (Hoods, harnesses, outfit etc.) and enter in the contest during the glow party.
Sunday morning TBA
An adoption pen will be set up as well as we are doing a raffle for a Mr. S hood and collar made by Bill MF Voss.
We are excited to see all you pups.
Check back occassionally as some details of the event may change.